This Might Make Me Listen to More Country Music!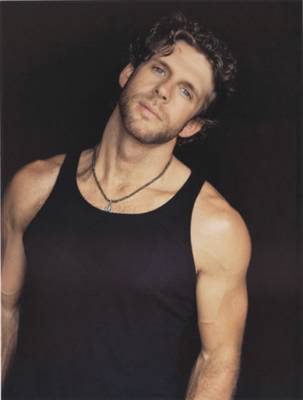 Thanx to
Jeffrey
and indirectly
Johnny A GoGo
, I've discovered the woofiness of
Billy Currington
(above). I'm not a big country music fan (outside of Emmylou Harris, Dolly Parton, Gram Parsons, and a few others) but this guy has got me
drooling
thinking. Now, to find some way of getting him before Jeffrey does...